Oasis Poly Profile Pvt Ltd is established and centrally located in Hyderabad, the capital city of Telangana State, India. We manufacture and supply good quality uPVC Profiles for Doors and Windows. We have 4 high speed auto extrusion lines of latest technology and more than 16 sets of moulds with different style with automatic centralised mixer in order to mix up raw material in appropriate ratio to increase quality. At present we have a production capacity of 2,400 metric tons per annum and we wish to grow as a leading company in uPVC Profiles Manufacturing Sector in India.
We have a full set of advanced processing machinery, splendid management and development team. All of us are aiming to produce and supply first-class design, the most suitable and satisfactory products, at the same time we provide the highest quality control with attention to detail for each and every product we supply.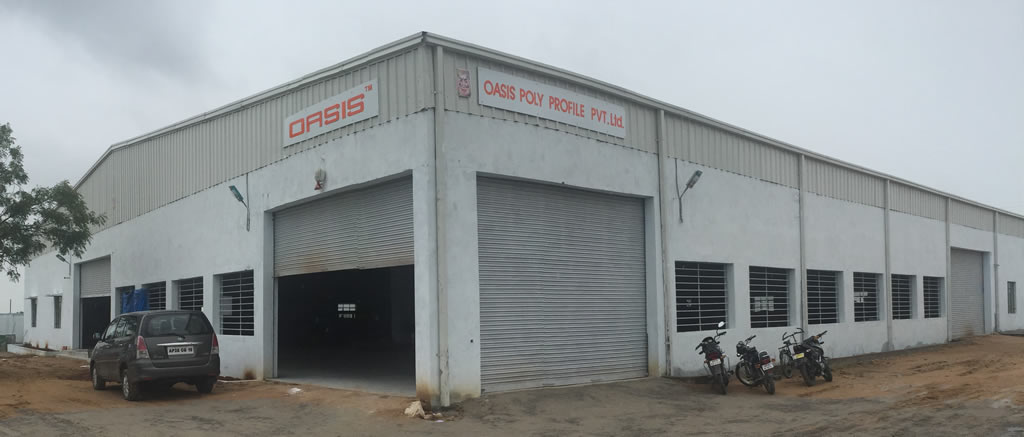 Oasis has a well developed state-of-the-art infrastructure spread across a massive area within its facility. We are producing uPVC Profiles which are specially made to suit in all climatic conditions like summer, winter & monsoon seasons. Our main uPVC doors and windows profiles include sliding and casement series.We have 60 casement systems, 60mm sliding and 80mm sliding which can make almost all style sliding doors and windows in the market. We also offer OEM service, design profiles as per your requirements.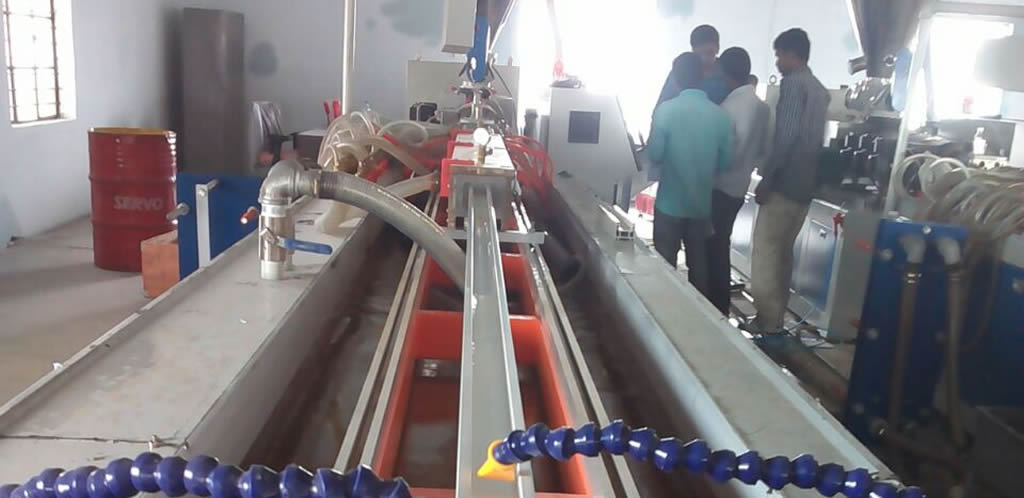 We abide by the best business values and ethics and stringently adhere to our quality policies. Focusing on intensive research process, we bring optimum solution to our clients problems. We keep improving quality and performance of our products, our strenuous efforts towards this direction helps us to gain clients satisfaction and appreciate from the customers all over India.